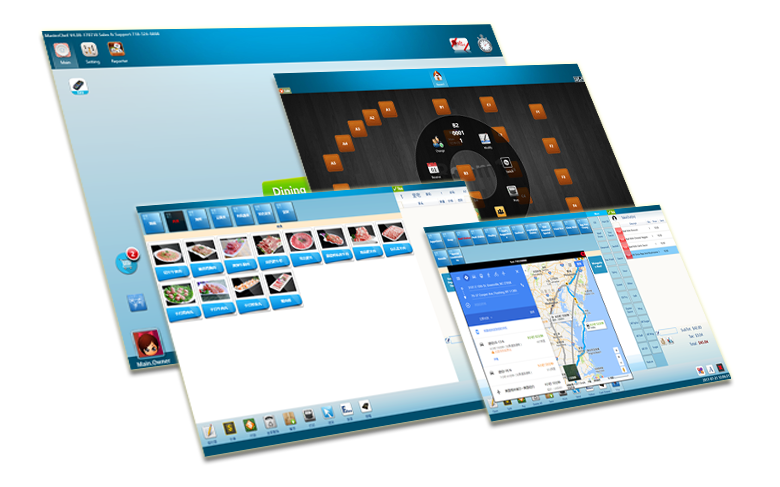 MasterChef Windows Application
The best next generation POS System
Make you business management easy with MasterChef.
– increased profits, reduced effort and training,
– perfect accuracy in your accounting and various management tasks
MasterChef will take you and your business to the next level of efficiency and success.

MasterChef PAD
Ideal for Full Service Restaurant、Buffet、Beverage/Dessert
As the fastest mobile POS, MasterChef PAD giving you the flexibility to choose what works best for you. The portable POS makes showing up-to-date menu listings and food photos a snap.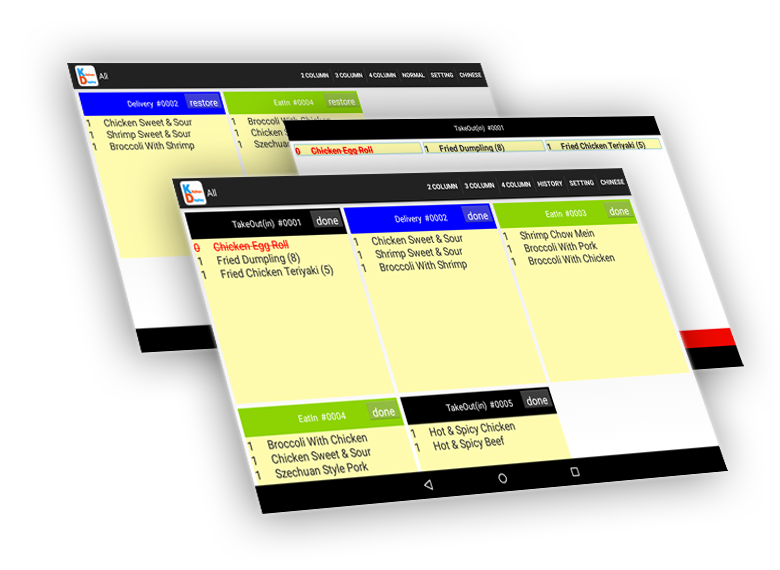 MasterChef Kitchen Display
Better tech for your back of house
MasterChef Kitchen Display System pairs perfectly with your existing kitchen printer to help improve your back-of-house operation.

MasterChef Demo
MasterChef PC and Pad demo in one place
There have all functions of MasterChef POS Demos.
Include order types,payment,split order,gift card,delivery map…