Starting Taking Orders Online!
Free Online Menu Setup
Free Domain & Hosting Service
Free Online Marketing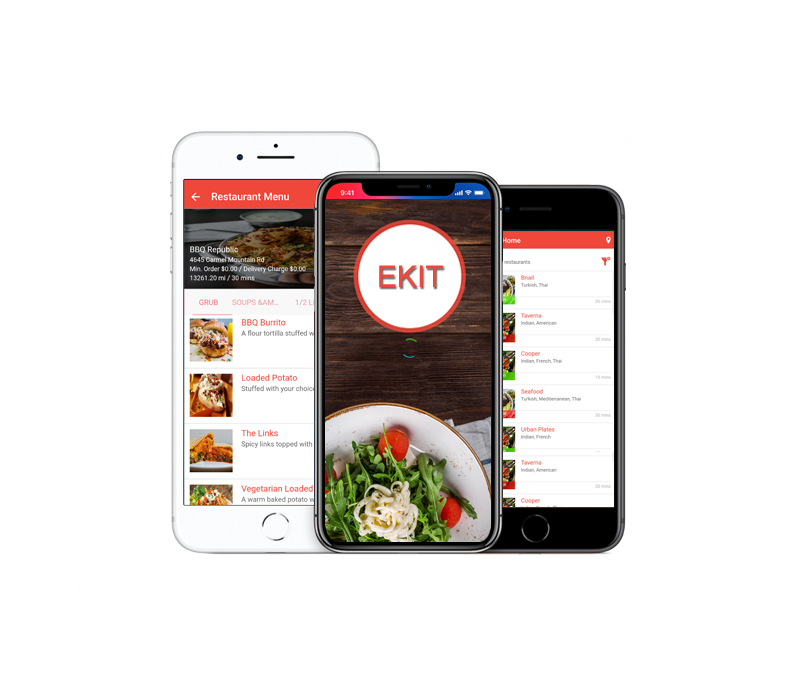 Online Ordering Made Easy
Give your customers the flexibility and convenience to order from your website from desktops, laptops, tablets and smartphones!
Increase Online Visibility
We help you list the top search engines (Google, Yahoo, etc.) and integrate with your Social Media to increase your restaurant online visibility and traffic to your website.
Dedicated Support Team
Reach our support team seven days a week. Our team proactively monitors your orders for issues and will help resolve them without disrupting your business.
Order Fee
6%/Order
No Setup Fee
No Monthly Fee
Available 24-7-365
Unlimited Orders
Website Fee
$0/month
Website Setup
Free Domain & Hosting
Maintenance & Update
Website SEO
Marketing Fee
$0/month
Google Place Listing
Online Map Listing
Facebook Page Setup
Google Ads Campaign
Why eKitchen?
⅓ Cost Effective
While there is a mainstream towards the online order market. The major service providers are charging a fortune. They have substantially grown in the market at the cost of small business owners expense. Their cost ranges from 15- 25%. While ekitchen charges less than a third of their cost!
Local Advantage
Our office is located in Glendale Queens, NY since 1998. We open from 9:00 A.M – 7:00 P.M Monday-Sunday and offer tech support and customer service during these business hours.
Customization Available
We offer customized marketing and seo towards any of your business needs with state of art technology and reasonable budgeting. We can also build you a personal website that offers special events/promotions that you can personalize.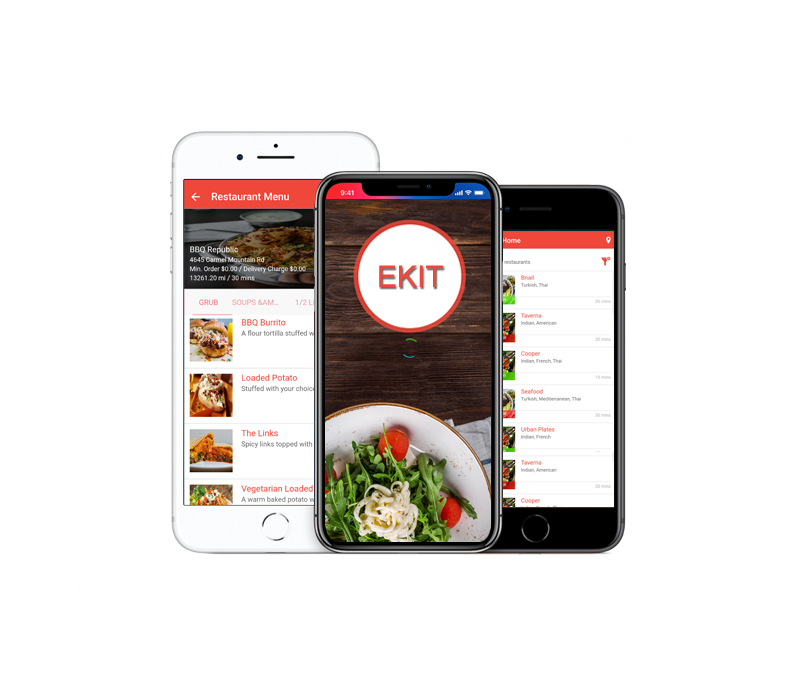 How does it work? Only a few simple steps for Online Ordering !
We build your restaurant a website
We buy your restaurant a domain name and build your restaurant website and add online ordering and it.
Customers place online order
Customers then browse your menu and place their orders on your site along with their payment information.
Receive your online order
A email is automatically generated and sent to your email address.
Prepare Food and Collect Payment
Prepare the food, wait for pick up or deliver to customers, and don't forget to collect payment!
eKitchen Online Order Feature List
Mobile friendly design that works for smartphones & tablets
Create coupons, discounts, promotions and specials
Customize how and when you want to receive your orders
Get notified of new orders by email, automated phone calls or text messages
What choices will I have when creating my online menu?
We will create your online menu for you and make sure it looks professional and accurate. We will try and mirror your paper menu as well as the look & feel of your current website. We will send you the menu to look at for final approval.
How
do we update our
online menu?
We maintain your site for you, so you don't have to do any work or maintenance. Simply send us your updates and we will have it updated within 48 hours.
How will I be know when I receive an online order?
Our system is unique because we can add an automated phone call that calls your restaurant and alerts you to check your email or fax for the online order.
Can I set a minimum dollar order for online ordering?
Yes, you can. Almost any feature or limitation you can think of we can put in place for you.
InfoserveUSA

718-326-8888

live:itc-project_1